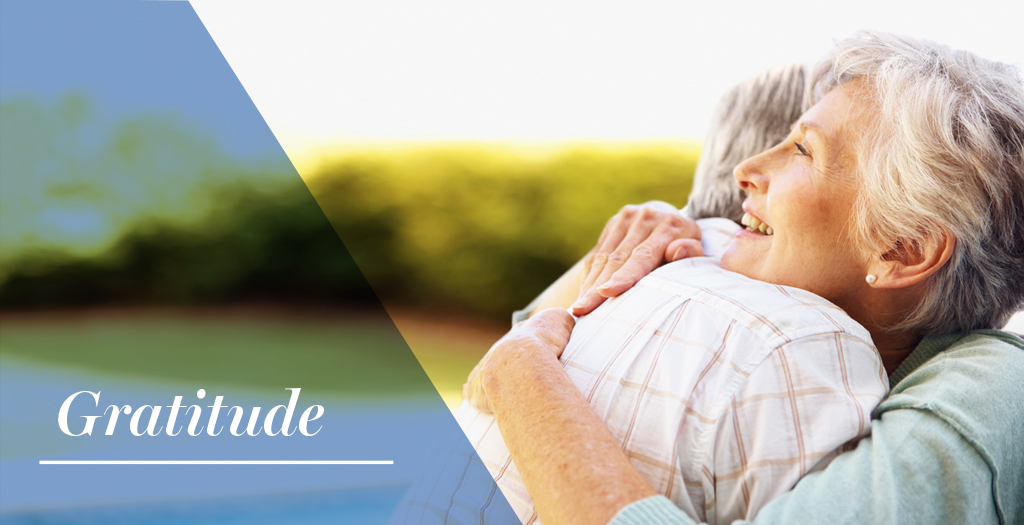 We're Making Gratitude
a Way of Life!
In an effort to treat everyone like family – and help them discover beautiful lives inside and out – we share our time, our energy and our resources with the communities that we call home. Gratitude has the power to transform our perception and allow our brain to focus on the positive. At MONAT, our focus is on making the world better by working with organizations that have a positive impact on society.
Nature

Families

Customers

Market Partners

Our Staff
We often ask:
"If all your prayers were answered, would they change the entire world or just yours?"
Here are some ways we're trying to change the world. You can also visit our Events page to see some of our past events.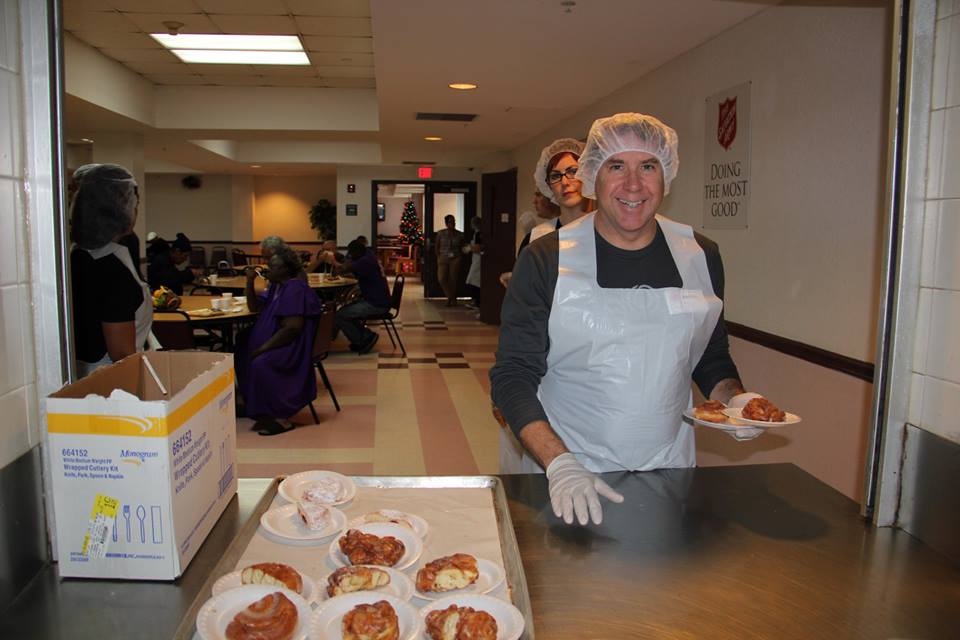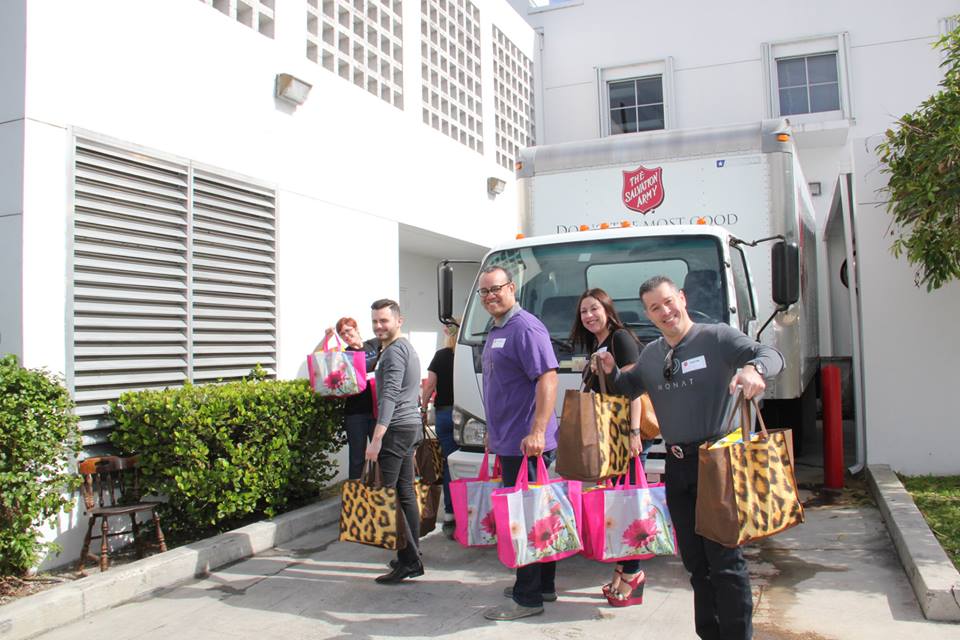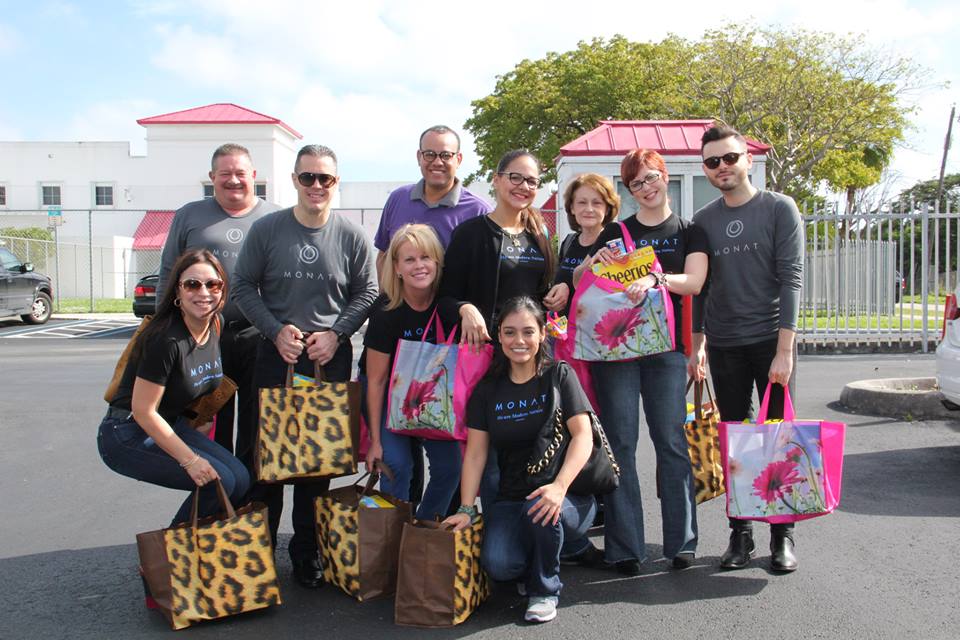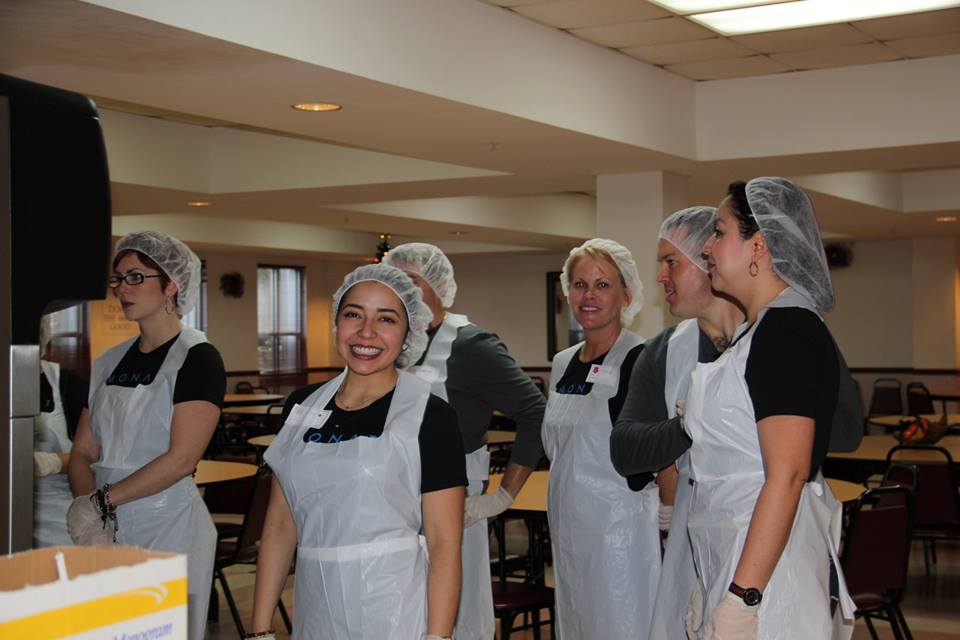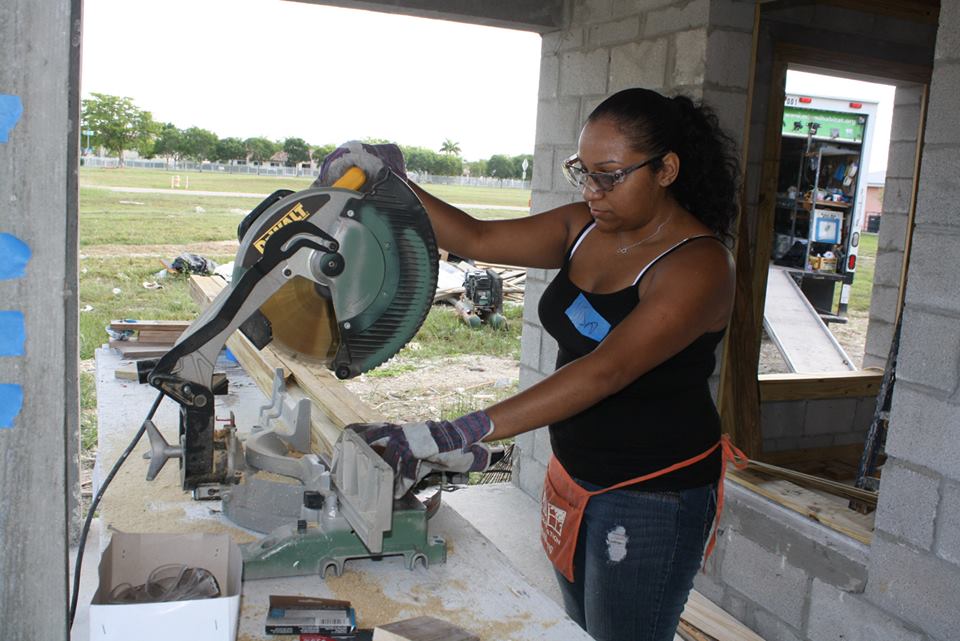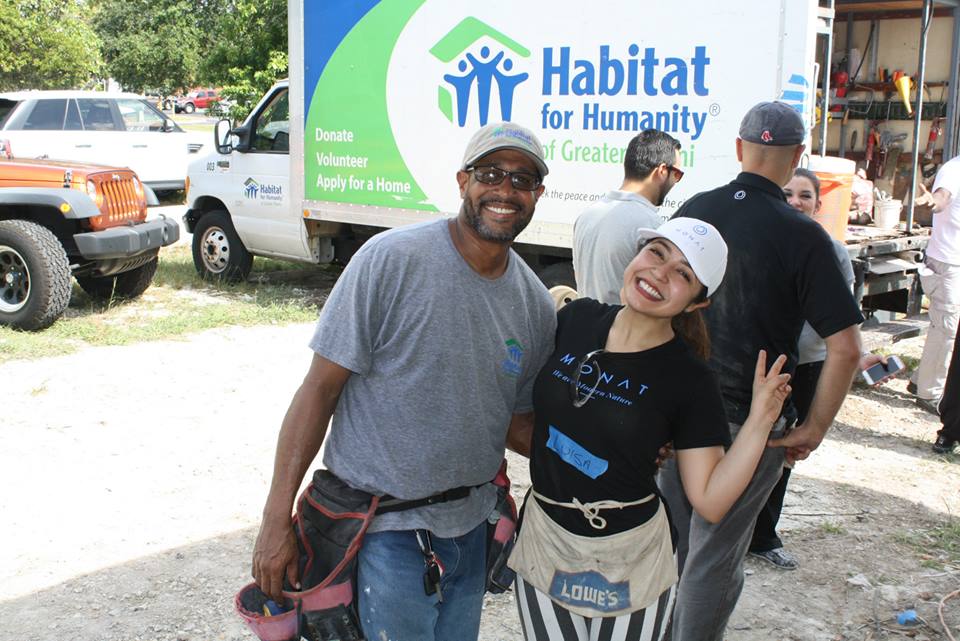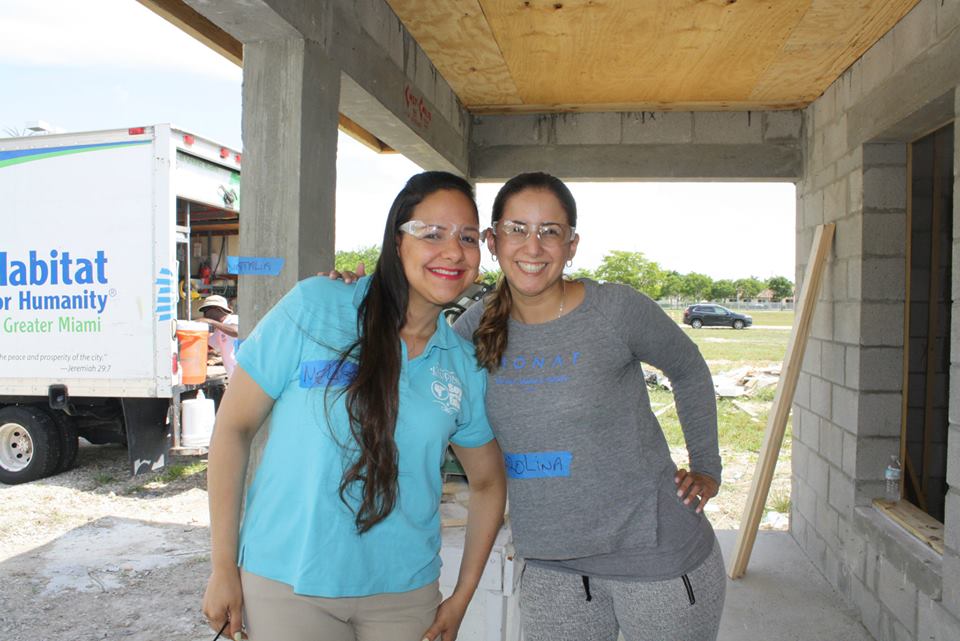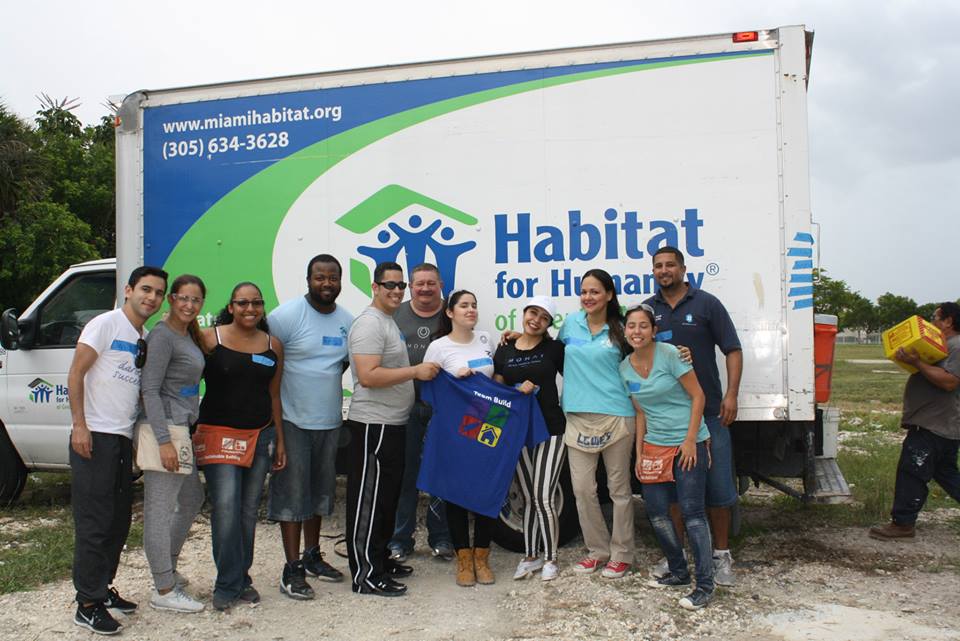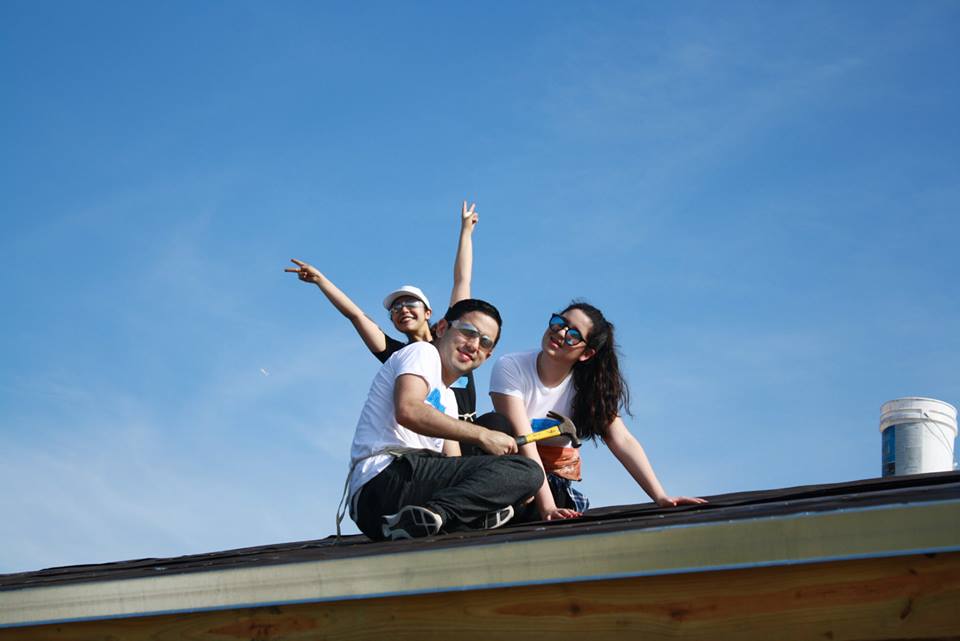 We regularly develop programs in partnership with several organizations. When we do, we encourage you to join us in our initiatives. We also invite you to share your moments of gratitude with us on social media using #MONATGratitude.
Not on social media? You may also send photos and videos to
gratitude@monatglobal.com
. We encourage you to submit your photos for a chance to be featured in our upcoming newsletter and other communications!
You'll get the chance to be featured in our upcoming newsletter and more!.
At MONAT…
GRATITUDE IS OUR NATURE.
---
PAST EVENTS.
October
In October, we participated in three very special events.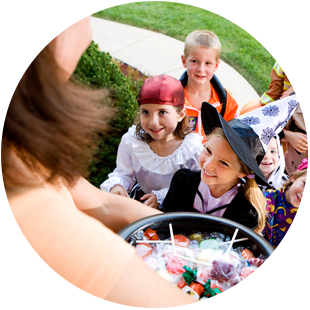 HALLOWEEN lunch for the
Shelter community
Benefiting Salvation Army
We helped with:
Treat bags
Decorating
Serving Lunch
Manning food stations
---
OPERATION CANDY CORN
Benefiting Miami Dade County Foster & Adoptive Parent Association
We donated costumes and hosted the children who wore them!
Thank you for being a part of the MONAT Family. We are thrilled by everything we have accomplished, and the milestones we have reached.
We appreciate your trust in what we're building. You are an invaluable member of the MONAT Family.

---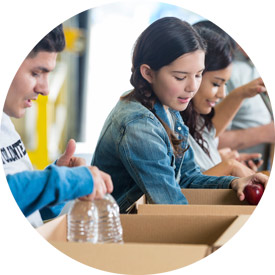 We're also showing our gratitude in Canada!
Members of the Canadian Home Office Team were grateful to have had the opportunity to volunteer at the Gateway Salvation Army. We served a hot lunch to local men from the community and helped to tidy up the on-site drop-in clothing room. It was truly an amazing experience!
In November, we're planning even more ways to give back and show our thanks for everything we've received over the past year.
Let's show the world how beautiful the spirit of gratitude is!